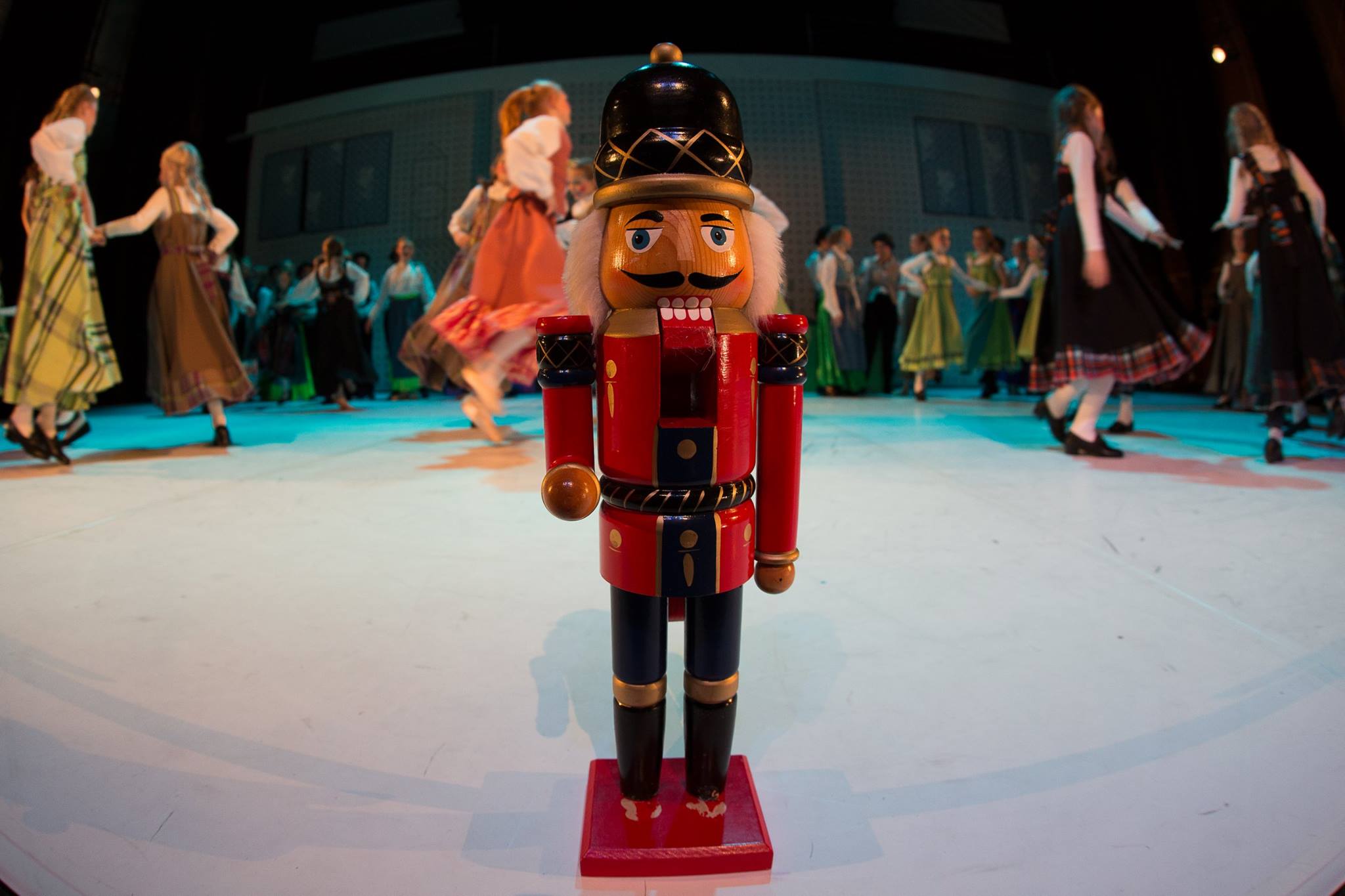 "NØTTEKNEKKAREN"  |  MFD 
Based on the origenal Nutckracker balett. But in  a new version written, choreography and directed of Magdalena From Delis.  The music is written in a collaboration with Nathanael Larsson & Simeon From. In this story there is also a pre story for a 

christmas

 

Carol  that can be used for different main storys or dance performances where the grandma tells at "Once up on a time...." for Christmas.